About
"I didn't want to tell the tree or weed what it was. I wanted it to tell me something and through me express its meaning in nature." – Wynn Bullock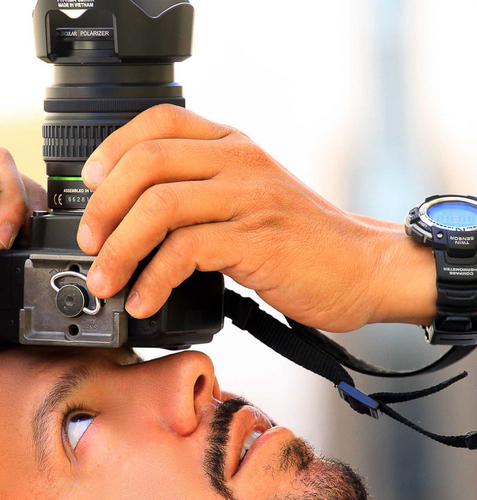 Elvin specialises in landscape and panoramic photography from USA and the world.
Elvin's Passion
True happiness and fulfilment in life comes from following your true passion – that intense emotional drive that gets you so engrossed in what you are doing, and time and effort seem to disappear. In this very pleasurable state, you bring the best of you into whatever you are doing. Elvin is passionate about family, friends, photography, travels and reading and learning about a wide range of subjects.
Elvin was born on a tropical island, and he grew up enjoying a tropical sea breeze. Numerous family outings created a fondness for the natural world and family, and he took an early interest in nature and wildlife. Elvin appreciated the spectacular scenery that the world has to offer from an early age.
Love for Flying
As a child, Elvin's father would take him to local airports to see airplanes take-off and land, and this ignited his love for flying. After receiving a Bachelor of Arts in Psychology/Criminal Justice from Montclair State University (NJ), Elvin enrolled in a flight school and subsequently earned commercial pilot and flight instructor certificates. He has earned several captain certifications with the Federal Aviation Administration.
Wonderful Opportunities to Capture Truly Remarkable Images
In recent years, Elvin's travels and his admiration of the world and its beauty led him into photography. He has seen many breath-taking sights in the US and beyond – Central & South America, the Caribbean, Europe, Africa and Asia.
Finding himself surrounded by supreme beauty and wishing he could live these moments forever, Elvin begun capturing those moments through the lens of the camera and creating images that give you a feeling of wonder and admiration for nature and far-away places.
Elvin resides in New Jersey, USA, where he loves spending time with his lovely twelve-year-old daughter Laura, who shares the same passion for nature and animals.